THE MEAL KIT MADE JUST FOR YOU
2FRESH MEAL KITS, GUARANTEED FRESH INGREDIENTS FROM MARKET TO YOUR KITCHEN ON THE SAME DAY, FOR YOU TO COOK AT HOME.
COMES WITH OUR
FRESH GUARANTEE
SEVEN DELICIOUS
DISHES EACH WEEK
SAVE TIME &
REDUCE WASTED FOOD
PRE-SIZED TO
YOUR CALORIE TARGET
Get some handy hints, tips and information about the 2fresh F45 Challenge Meal Kit Service
We will be operating a limited service during the Maintenance period between Challenge 32 and Challenge 33 (which starts on Monday 16th). There are 3 delivery dates during Maintenance with options for 1, 2 or 3 days supply.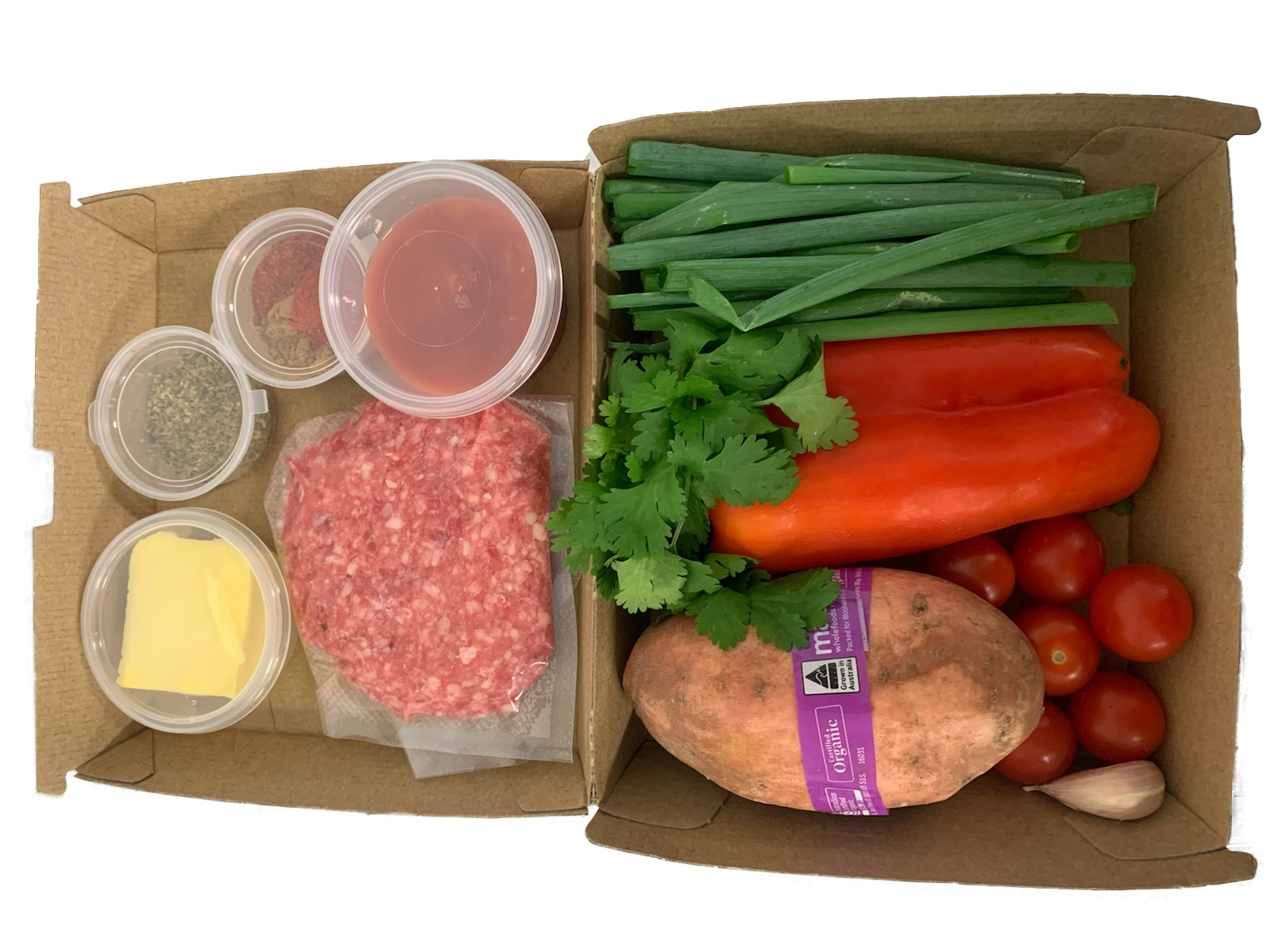 Need to Calculate your Total Daily Calorie Intake?
Whether you're losing or maintaining weight or looking to build muscle... we can help.
You get more free time and we deliver meal kits that are pre-sized specifically to you & your goal. Now that really is too easy!
Customise your Meal Kits with our step-by-step guide.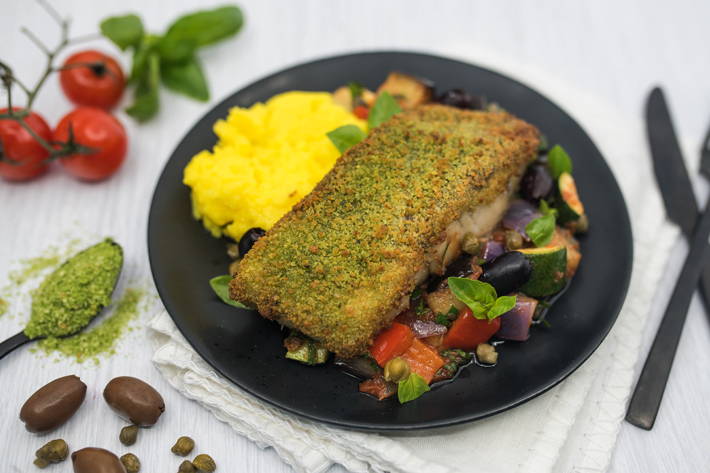 View our delicious menu available now, plus take a glimpse of Challenge 33 Week 1, available soon!
Keep up to date with the latest menus, news and discount offers.
We want to hear from you! Suggestions, feedback (good and bad), questions?