The Meal Kit made just for you
2fresh Meal Kits, guaranteed fresh ingredients from market to your kitchen on the same day, for you to Cook at Home.
2fresh Meal Kits contain 2 serves of each meal. We recommend cooking dinner and having leftovers for lunch the following day.
Quick Buy this weeks 2fresh F45 Challenge Menu, pick your start date when you get to Checkout. To view this week's meals download the Menu pdf.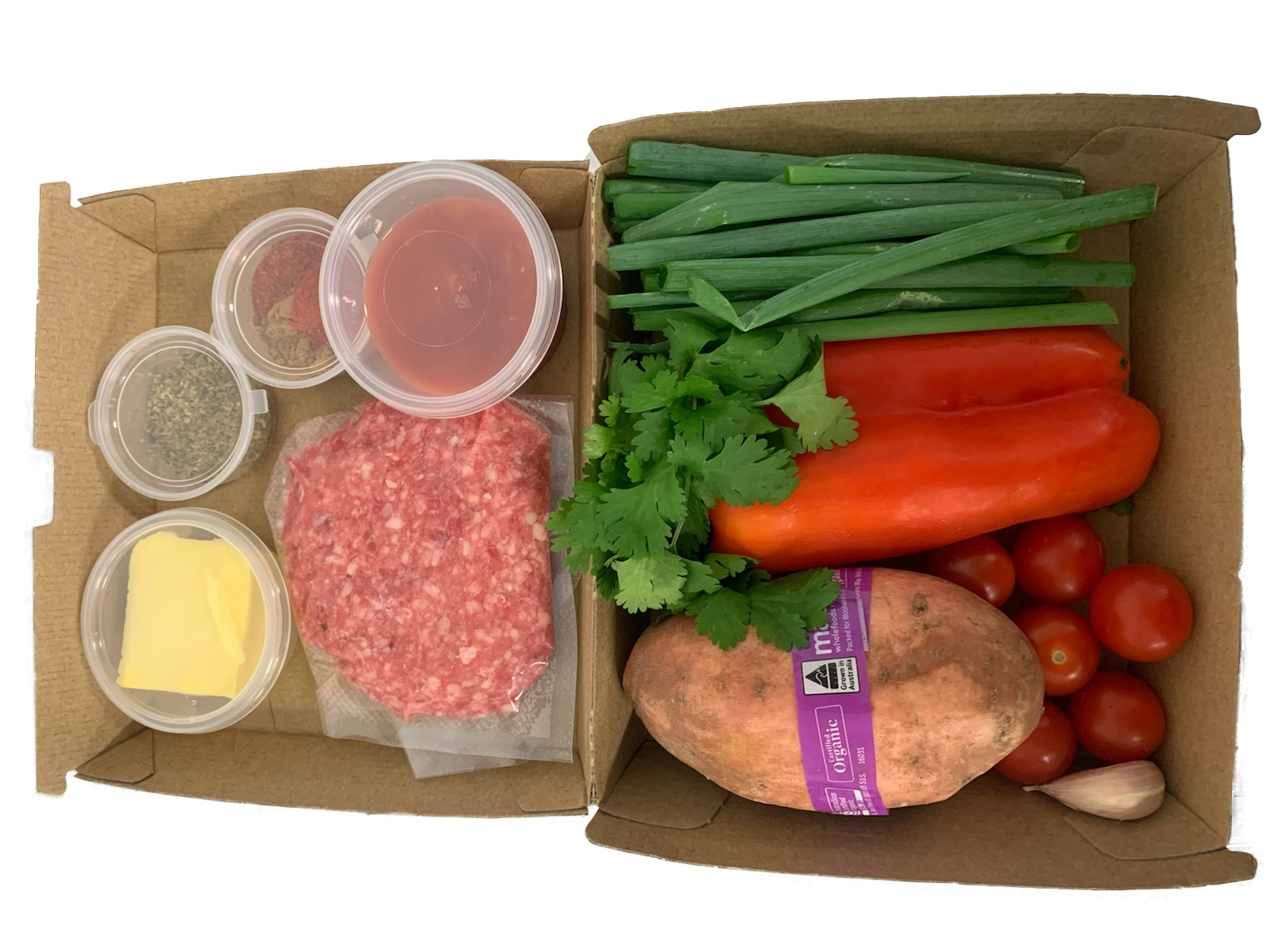 Need to Calculate your Total Daily Calorie Intake?
Whether you're losing or maintaining weight or looking to build muscle... we can help.
You get more free time and we deliver meal kits that are pre-sized specifically to you & your goal. Now that really is 'too easy!
Customise your Meal Kits with our step-by-step guide.
Keep up to date with the latest menus, news and discount offers.